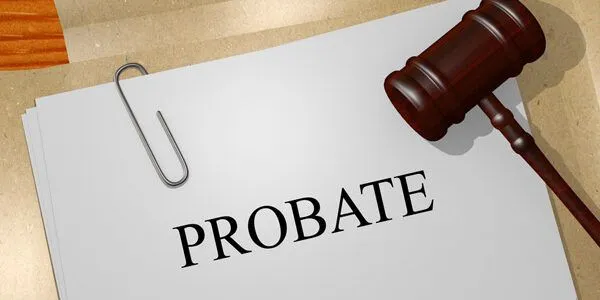 The probate process can be a long, drawn-out process that involves a number of potential problems. Unfortunately, even a simple will or trust can be riddled with issues due to simple errors or omissions in the documents. A Minnesota probate lawyer, such as one of the lawyers from Bradley Werner, can help you navigate these waters when someone you love passes away and leaves behind a complex estate plan.
Probate Attorneys Help in Complex Estates
While a probate lawyer can help with any estate, in certain situations it's almost critical to have one to help with the process. For example, if there is a complicated tax situation connected to the estate, such as a dispute over past taxes, a probate attorney can help sort out the situation. Disputed debts or unfinished contracts, which can happen when the sale of a business does not finish prior to the death of the estate's owner, also require the skills of an attorney.
Sometimes wills and trusts are not worded in clear way. Ambiguities can lead to family drama, and an attorney can help weed through that ambiguity to find the true meaning behind the will. In estates with large amounts being left to a minor, it's vital that a proper guardian be appointed. If that guardian is not named in the will or trust, the process becomes increasingly complex. Finally, disputed claims almost always need the services of a lawyer to protect from family drama and ensure the deceased individual's wishes are met.
Bradley Werner offers the services of skilled Minnesota probate lawyers to help navigate these confusion situations and come to a positive resolution for your probate case.
Compassionate, Knowledgeable Legal Services
Bradley Werner, offers the benefit of working with an estate lawyer that has extensive experience in the field. The firm was founded in 1998, and since that time has helped individuals navigate the probate courts with skill. The team takes the time to listen to the firm's clients, then works hard to attain their goals while protecting the interests of the deceased individual. If you are dealing with a complicated estate plan and need skilled legal help in the Twin Cities region, trust the team at Bradley Werner for help.