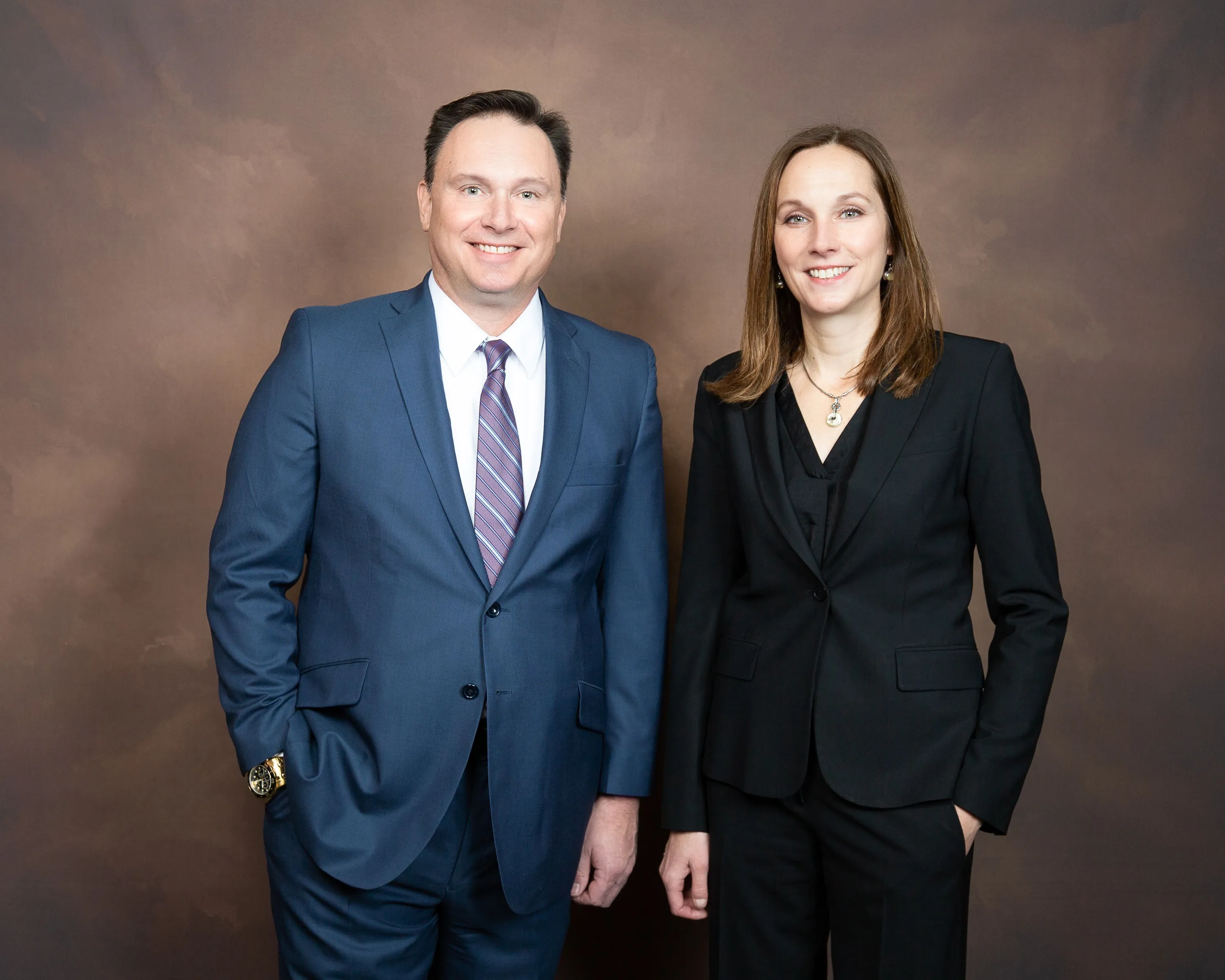 Bradley Werner, LLC is a well respected legal and consulting firm that has a nationally recognized cable franchising and telecommunications practice. In addition to our cable and telecommunications practice, our firm also represents individuals and businesses locally on a wide range of civil matters.
Bradley Werner, LLC has been in business since 1998. We are located in Woodbury, Minnesota in the Twin Cities of Minneapolis/St. Paul. We have easy highway access and are close to the Minnesota State Capitol, the Minnesota Judicial Center, the Federal Courthouse, the Courthouses in Ramsey, Washington and Dakota Counties, the Minnesota Public Utilities Commission and numerous other state and federal agencies. We offer free initial consultations and welcome you to schedule an appointment with one of our professionals in our office.
The firm's attorneys are frequent speakers. Mike Bradley and Nancy Werner have collectively spoken at a number of CLE classes as well as at conferences, community events, municipal and telecommunications conferences, and community education classes. Please call the firm if you would like to discuss a speaking event.